Dedicated to the psychological wellbeing of the community in Myanmar
Child Services
Marble provides a full range of psychological services tailored to children and their families including assessment, individual and group therapy. We take a systemic approach to working with children, not only working with the child, but also their support network including their family, school and other professionals.
Adult Services
We provide a suite of services for adults including individual, couples and family therapy. At Marble, we support adults to work through a wide range of concerns including depression, anxiety, anger and stress. We recognize that everyone is unique and we take the time to get to know you to develop a customized therapy plan.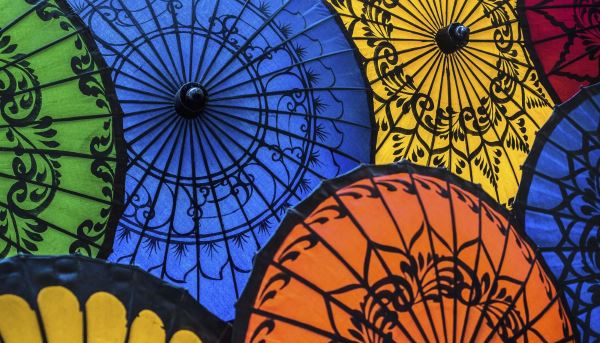 Organisation Services
Marble offers tailored psychological consultancy and training to Organisations and Businesses including NGO's, School's and other Organisations. We work closely with organisations to develop customized programs including employee assistance services, stress and wellbeing management & mental health support and training.