Clinical Psychologist and Clinic Director



---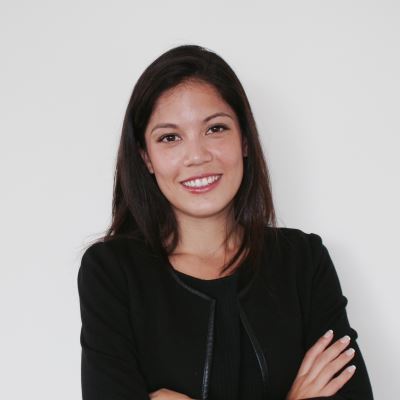 Doctorate in Clinical Psychology
BSc (Hons) Psychology and Cognitive Neuroscience

Fuelled by her passion to support people through difficulties they face in their lives, Hannah founded Marble Psychological Services in 2015 where she leads a team off therapists in the provision of the highest standard of psychological services.
Hannah is a Clinical Psychologist who works with adults, adolescents and couples. She has a special interest in helping people overcome anxiety and manage low mood by working towards their own goals for change and moving towards a life they desire. Hannah works together with couples to understand the source of their distress in the relationship and then works together with them to identify ways to rebuild a healthy and stable relationship.
She has an expertise in working with adolescents (and their parents) to help them build resilience and self esteem. She has particular expertise in working with children and adolescents who experience unresolved trauma or grief. Hannah understands that young people need therapy that is practical and makes sense to them. This sometimes requires a creative approach to help young people communicate and help them understand tricky concepts. She also believes it is very important to involve parents in the process, so that the work of therapy can continue at home.
As well as seeing people individually, Hannah enjoys working with groups. She is experienced in facilitating group therapy programs, including parenting programs and group treatment for child anxiety and stress.
As a therapist Hannah is warm, understanding and professional. She enjoys building strong and genuine therapeutic relationships with people to support them towards reaching their personal goals. Hannah takes an integrative approach to her therapeutic practice using techniques from a range of therapeutic models.
Hannah is currently unavailable for appointments