Clinical Child Psychologist
---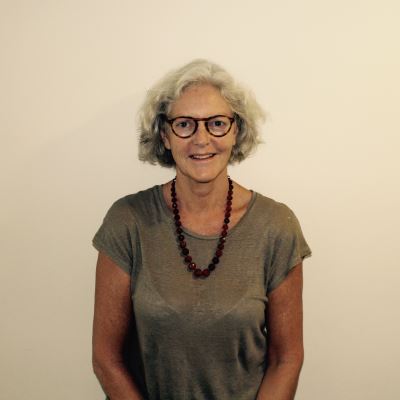 Masters in Child Psychology

Originally from the Netherlands, Sjoukje has lived in Myanmar for over 20 years. In her work with children, adolescents and their families, she manages challenges such as anxiety, depression, educational difficulties, self-esteem issues, relationship issues, anger control problems, self-harm, interpersonal and addictive behaviours. Sjoukje's passion is to mobilize the network around families, children and adolescents to help them develop strategies to bring about change.
In her work with adults, Sjoukje supports individuals with challenging early childhood experiences, helping clients to understand how these experiences present in adulthood, and helping to learn to break patterns learned in early childhood. Sjoukje also works with couples to support them in building a stronger relationship.
Sjoukje is available for online appointments only.