Clinical Child Psychologist
---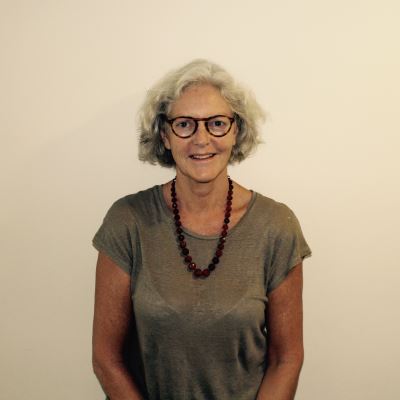 Masters in Child Psychology

In her work with children, adolescents and their families, she works with problems such as anxiety, depression, educational problems, self-esteem issues, relationship issues, anger control problems, self-harm, interpersonal and addictive behaviours. Sjoukje's passion is to mobilize the network around families, children and adolescents to help them develop strategies to support the person with difficulties and to bring about change in their life together.
In her work with adults, she supports individuals with prior childhood challenges, helping clients to understand how these experiences present in adulthood, and helping to restore childhood trauma into present life. Sjoukje also works with couples to support them to heal the relationship.
Before becoming a child psychologist, Sjoukje worked for two years as a qualified teacher in primary school and as a teacher she started to work with students and parents together, understanding how important it is to work with the environment of the child directly and to understand the child in school. Her passion to support children with psychological difficulties dominated her work and she restarted her studies in child and adolescent psychology and became a child psychologist in The Netherlands.
She developed diagnostic assessment tools and strategies to understand the child in their environment. She always put a lot of energy and time in the diagnostic assessment tools and advocating the importance to others and understanding the situation.
In The Netherlands Sjoukje was involved in setting up a National school counsellng facility in middle and high school – to support youth accessing appropriate mental health facilities.
In 1996, Sjoukje moved to South East Asia, following her roots from her past generation. After working with NGOs and UN agencies Sjoukje moved in to clinical practice.