About Marble Psychology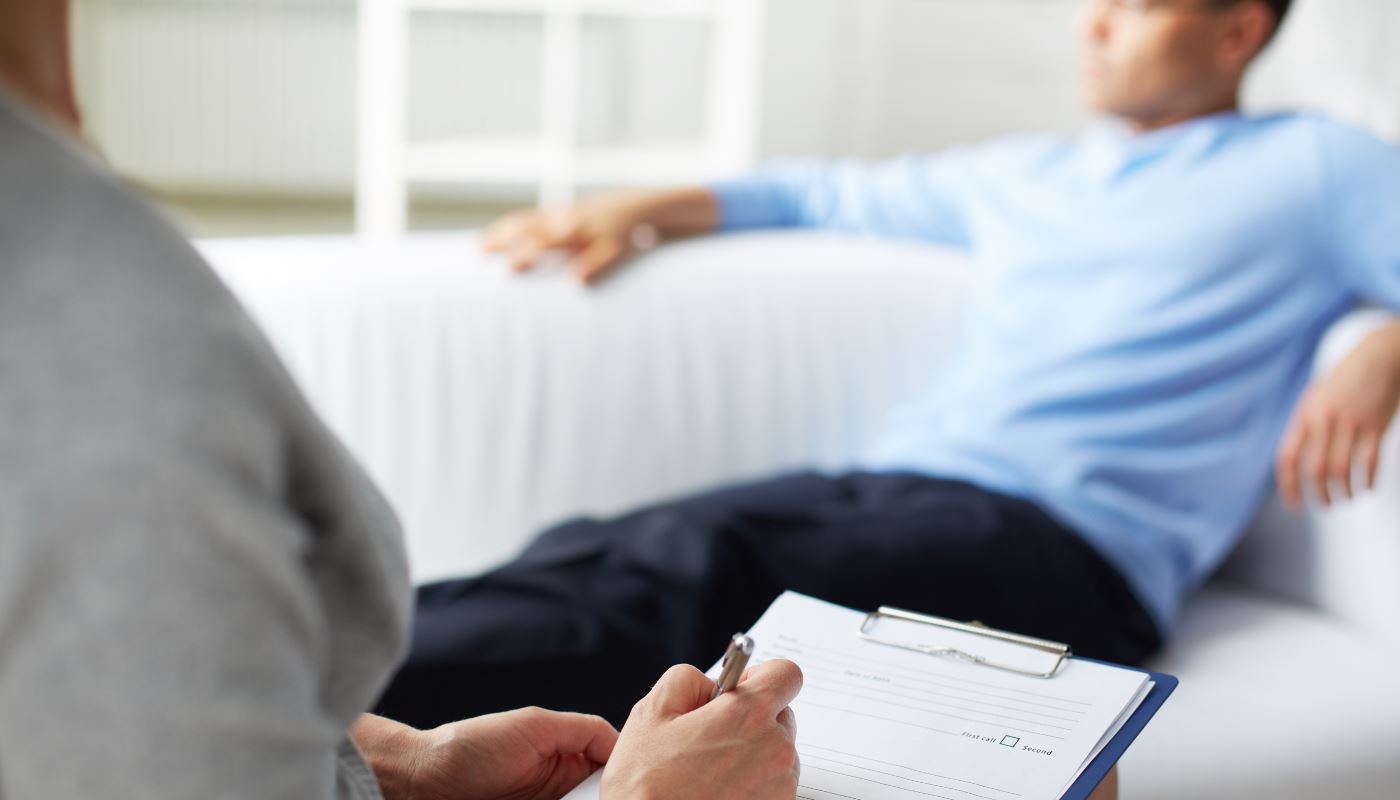 Who We Are
Marble is the leading psychological service dedicated to the psychological wellbeing of the community in Myanmar.
Based in Yangon, Marble provides a full range of professional psychological services for Adults, Children and Organisations. Our team of qualified professionals includes Clinical Psychologists, Child Psychologists and Counselors.
Our Vision
Marble Psychological Services was established with the vision to create change in the lives of our clients through providing the highest standard of psychological services to Adults, Children and Organisations in Myanmar.
Our Core
We Ensure Confidentiality
As the Leading Psychological Service, we take confidentiality seriously.
We recognise the importance of upholding trust with our clients and we believe all our clients should feel comfortable that their information will be kept confidential.
We discuss confidentiality with you from the start where we sign a confidentiality agreement at your first meeting.
We Are Leading Mental Health Professionals
Psychology is a regulated Health Care Profession. In line with our commitment to excellent standards of Psychological Care, all our professionals are registered (or eligible for registration) with the Singapore Psychological Society, British Psychological Society, UK Health and Care Professions Council and other recognized international regulators. This means we follow a strict code of ethics and professional standards.
We are a warm and diverse team
Our team of Psychologists and Counselors has been specially identified not only for their professional qualifications and experience but also for their character and manner.
We offer the highest level of professional service to all our clients in a warm and accommodating manner.
Our Values
Compassion and Respect
Our core value is to treat the people we meet with compassion and respect. This begins from the first step when you contact us, to how we treat your personal information and how we appreciate your diversity in culture and values during therapy. At Marble, we provide services with a non-judgmental attitude, empathy and warmth.
Collaboration & Empowerment
We believe in a collaborative approach between you and your therapist. We see you as the expert on your experiences and we listen to your goals for therapy and collaborate with you to help you achieve these goals.
Professional Excellence
Our role as a psychological service is to provide you with treatments that are proven to be effective.
Our therapeutic approach is based on the scientist-practitioner philosophy where we work using evidence-based therapies. We pride ourselves on staying up to date with the latest evidence.
At Marble, we support our therapists in their Professional Excellence through our emphasis on professional development, clinical supervision and through the provision of a library of the latest therapeutic resources.
Ethical Practice
In our professional practice we adhere to the British Psychological Society Code of Conduct and the ethical and professional standards of the UK Health and Care Professions Council. This code and professional standards govern a number of areas including confidentiality, record keeping and appropriate boundaries in our relationships with clients.