Child Services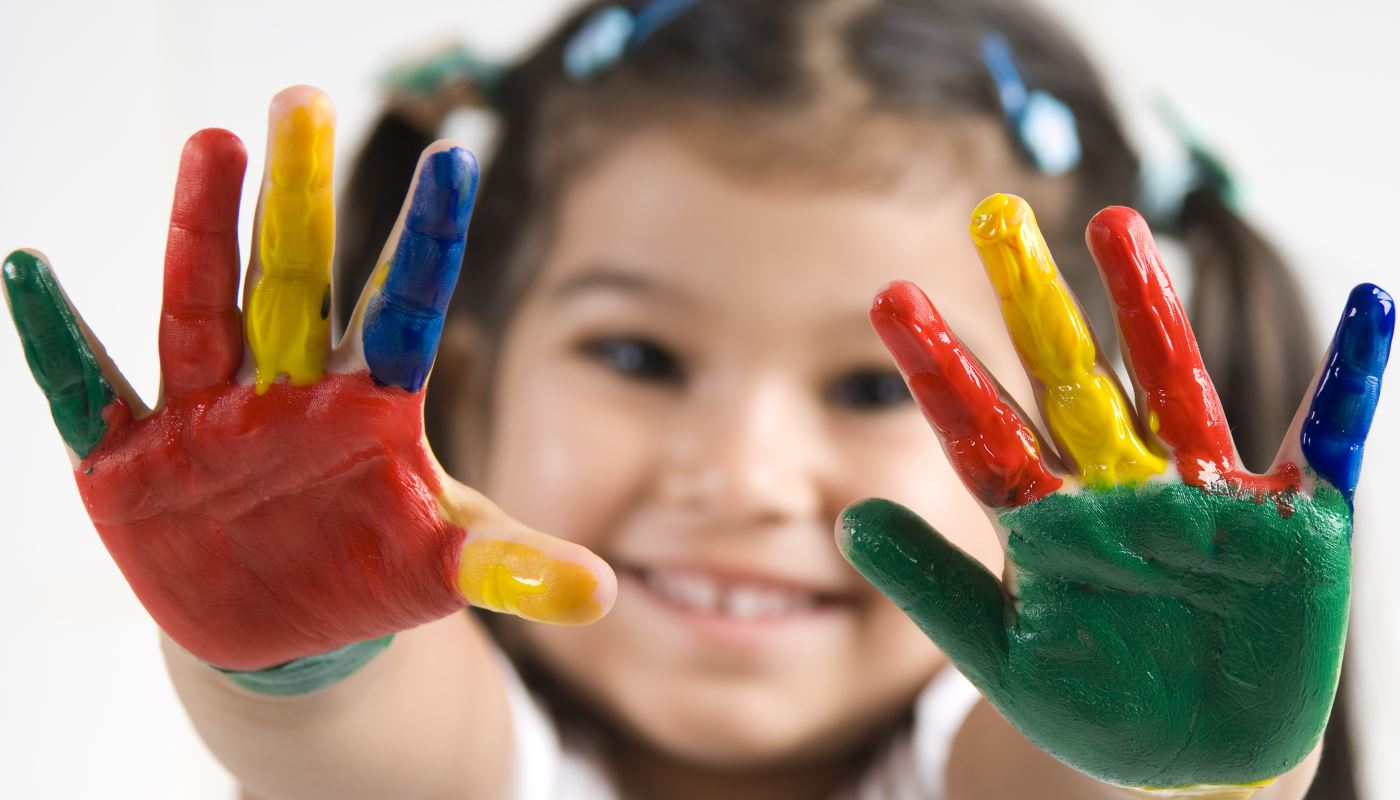 What to Expect - Parents
Parents/Guardians – What to do if you are concerned about your child
If you are concerned about your child, contact us and we will set up an initial appointment to discuss these concerns. We will invite both parents/guardians to attend this appointment where convenient. Prior to this appointment we will ask you to complete a form providing us with basic information about your child and your concerns about your child.
During the initial appointment, we will collect information about your child's development, how they were as a small child, and information about your family, among other things. This information will help us to understand your child better. This initial interview usually lasts 90 minutes. It may be helpful to review your child's information before we meet so that you can recall this information more easily such as their birth history, when they achieved certain developmental milestones such as crawling, and when some of their difficulties first began to appear. Should you have copies of your child's school reports & school work or previous assessments that may help in understanding your child and your concerns better, it would be useful to bring a copy of these along to this meeting. At the end of this meeting we will discuss appropriate support that can be provided. This may include:
Individual Work
Family Work
Play Therapy
Cognitive Behavioural Therapy
Group Work
Parenting Courses
Social Skills Groups
What to Expect - Schools
For Schools – What to do if you are concerned about your student
If you are concerned about a student and feel they may require a referral for psychological support, contact us and we can discuss these concerns to consider whether they would benefit from psychological support. If it is suggested that psychological support is appropriate, an initial consultation shall be arranged separately with the family and with the school. During this consultation, the clinical psychologist will conduct an initial assessment of the current concerns and will discuss the options for psychological support.
It is important to discuss your concerns with the student's parent/guardian and obtain their consent prior to making the referral for psychological support. Most parents are happy to have additional support for their child, including psychological support. Where parents do not give their consent, the psychologist will not become involved directly with the student but may still be able to act as a consultant to staff.
---
Individual Therapy
Children require specialized therapy to their level of cognitive and emotional development. At Marble Psychological Services we offer a full range of psychological services tailored to children and their families including assessment, individual and group therapy. We take a systemic approach to working with children, not only working with the child, but also their support network including their family, school and other professionals. Parents seek our services for their children for a range of psychological and behavioural issues including:
ADHD (Attention Deficit Hyperactive Disorder)
ASD (Autism Spectrum Disorder)
Anxiety
Depression
Managing Behaviour
Stress
Selective Mutism
Anger
Learning Disability
Giftedness
Sexuality issues
Global Developmental Delay
Loss
---
Parent support
Parenting can be one of the hardest but also one of the most rewarding experiences. Even the 'best' parents can require some support during a particularly challenging time that they or their child may be facing. At Marble Psychological Services we help provide guidance and support to parents during these challenging times. We help parents to be even better parents by looking at what they are already doing well and also teach new skills to manage the issues you face in parenting. Some examples of how we help parents:
Managing Behaviour
Post Natal Depression
Separation Anxiety
Adoption + Step Parenting
Being Overprotective
Parenting Related Stress
---
Assessment
Marble Psychological Services offers a broad range of psychometric assessments:
Cognitive Assessment
This assessment is used to determine a child's learning abilities by identifying their cognitive strengths and weaknesses. When this assessment is interpreted alongside comprehensive background information, parent interviews and/or teacher consults, the results can provide an individual profile that assists with the development of tailored intervention and learning plans.
Educational Assessments
Used to measure a child's academic ability in a number of areas including reading, writing, spelling, arithmetic, listening comprehension, and oral expression. A standardized measure is used to assist in identifying areas of academic strengths and weaknesses.
Developmental Assessments
This is considered when there are concerns about a child's ability to meet expected developmental milestones and perform everyday tasks. Used to identify a child's strengths and challenges in a range of developmental domains including cognitive, social, emotional, language, physical development and adaptive behaviors such as self-care.
Behavior Assessments
Used to examine whether a child exhibits challenging behavior which falls outside the range of expected age-appropriate behavior. Such behavioral concerns may include difficulties around hyperactivity, impulsivity, aggression, sustaining attention and/or disruptions to peer relations or learning.
Paediatricians, parents, school counselors and general practitioners (GPs) commonly refer young clients to our friendly psychologists for an accurate clinical formulation in a child-focused setting.
All assessment results are compiled in a psychological report with a summary of clinical observations, background information, medical history and standardized test results. The substantial report is finalized with practical recommendations for parents, GPs and teachers in relation to academic, social, behavioral and emotional functioning.