Therapist and Service Development Lead
---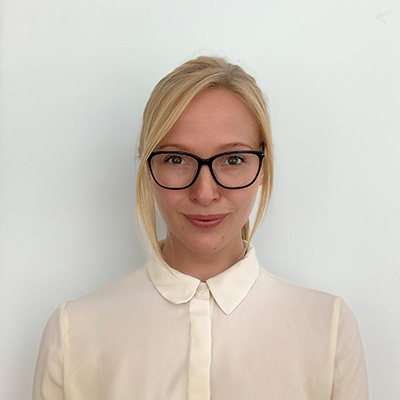 BSc (Hons) Psychology
MSc Health Psychology
GMBPsS
Simone is a therapist working across the lifespan with adults, adolescents and children. In her therapy she takes an integrative approach, utilising a range of models including Cognitive Behavioural and Mindfulness Based therapies. Simone's practice includes helping people overcome depression and anxiety, as well as supporting individuals and families through trauma, bereavement and loss, and coping with chronic illness.
Simone has worked both within inpatient and outpatient services in the UK, and Cambodia. In these contexts, she has worked with adults treating anxiety, depression and personality disorders, and with individuals and families supporting trauma, chronic illness, grief and loss. Simone also has a background in managing development programmes in psychosocial support, child protection, alternative care, and prevention of violence against women and girls. She is particularly passionate about working with adolescents and young adults during important life moments including cultural transitions and during periods of trauma or loss.
As a therapist Simone is warm and empathetic. She believes that an individual's personal needs, desires and goals should be central to the therapeutic process and builds strong therapeutic relationships with her clients. Simone takes a person-centred approach to her therapeutic practice adjusting her therapeutic style to that of the client's needs and approaches this through a stance of collaboration, warmth and non-judgement.
Simone has lived and worked in Myanmar since 2018. She is available for in-person and online appointments.