Counselor
---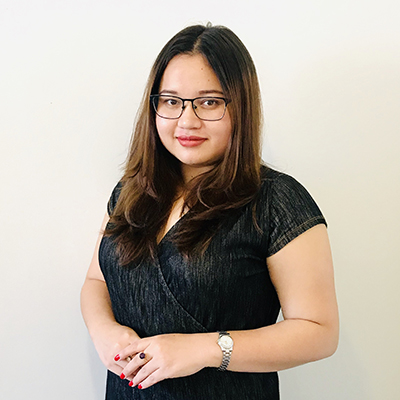 MEd Career Development, Guidance and Counselling

Kyu Laie Thu is an accredited Counsellor with the Australian Counselling Association. She offers therapeutic support to individuals and groups, specialising in working with clients struggling with work-related issues, including stress, overwork, bullying and difficult colleagues. She also has a keen interest in career counselling to help clients identify and pursue satisfying careers, manage successful career transitions and take advantage of new opportunities. Kyu's experience also includes training and workshops across private and non-profit institutions around wellbeing including stress and resilience in the workplace and mindfulness in the workplace.
As a counselor, Kyu is passionate about exploring and enriching the innate potential of clients and supporting their wellbeing and mental health. She enjoys assisting people in becoming the most capable, healthy version of themselves.
Kyu takes a client-centered approach to her counselling practice adjusting her counselling style to that of the client's needs and approaches this through a stance of collaboration, warmth and non-judgement.
Kyu is available for online appointments only.